We are an independent Christian Church, founded on the principles of the Restoration movement. The Bible alone is our guidance for matters of doctrine, structure and practice. Where the Scriptures speak, we speak; where the Scriptures are silent, we are silent. We focus on unity. The church of Jesus Christ on earth is essentially, intentionally, and constitutionally one. Our goal is not to divide the body of Christ, rather we wish to serve the one true God through focus on His book (the Bible) and His Son. No creed but Christ, no book but the Bible, no law but love, no name but the divine.
---
125 Year History of Faith
Our church began meeting in 1886, when 26 charter members in the Circleville community decided to establish a Christian church. With the help of C.W. Yard, minister of the Holton Christian Church, the church was organized and began meeting. See the brief slideshow below for more information & pictures. You may click in the upper left hand corner of the photos to pause on a page.
---
Church Leadership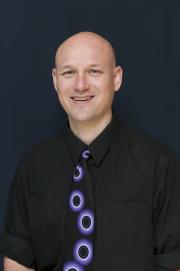 ---